NCC

Comprehensive and Worldwide Brand to Create More Sewing Fun and Value.
NCC brand was established in 2005. It provides new concepts of sewing life with more creative ideas for sewing fans. People who love sewing can express their life style、ideas and living attitude through their sewing projects which bring satisfaction and sensation to their life.
NCC Sewing Machines
Online Sewing instructions and sewing packages bring satisfaction and sewing pleasure for customers,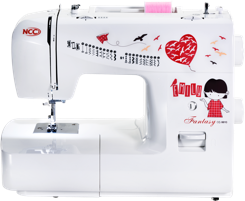 NCC Exclusive Self-designed Fabric
NCC brand fabric includes plain linen、first dyed and ODM Emily series fabric in Japan. Emily has fans who adore her in sewing life. A variety of Emily notions and accessories are developing rapidly.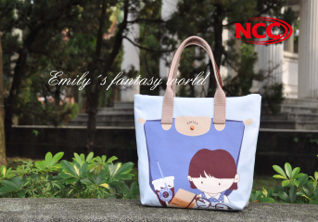 NCC Sewing Notions and Accessories
NCC brand strategy is close to customer demand for beginners with reasonable price.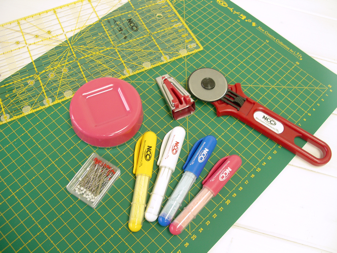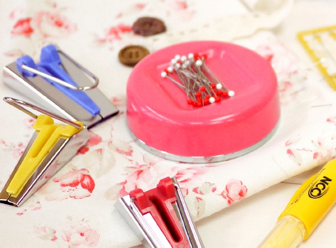 Domestic Franchise Actively Developing and Recruiting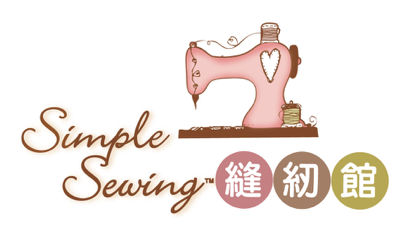 TCCL is also developing the NCC brand franchise store business with NCC brand advocated Simple Sewing concept and professional training program. Through the NCC store planning strategy and assistance, we reach and follow entrepreneurs' wish to make dream come true!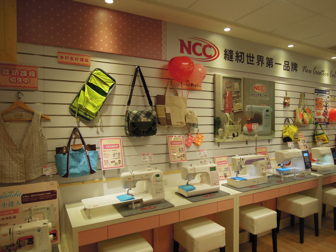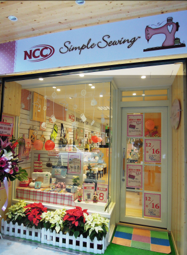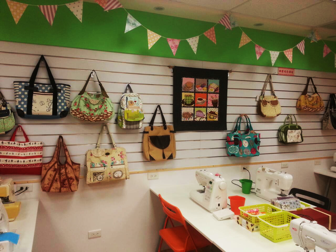 The New High Light of Sewing-NCC
NCC is close to customer demand with remarkable oversea market development.