Sewing Material
TCCL is the biggest supplier in Taiwan for sewing products from Japan and America which including high quality products such as fabric、notion、accessories and books. TCCL imports a variety of fabric、notions、accessories and books from Japan & the United States for hand craft and patchwork
Customers can arbitrarily choose all kinds of colors and materials, so their creativity and skills can be played. TCCL offer better access to different channels for customized goods and innovative proposals to drive market sales!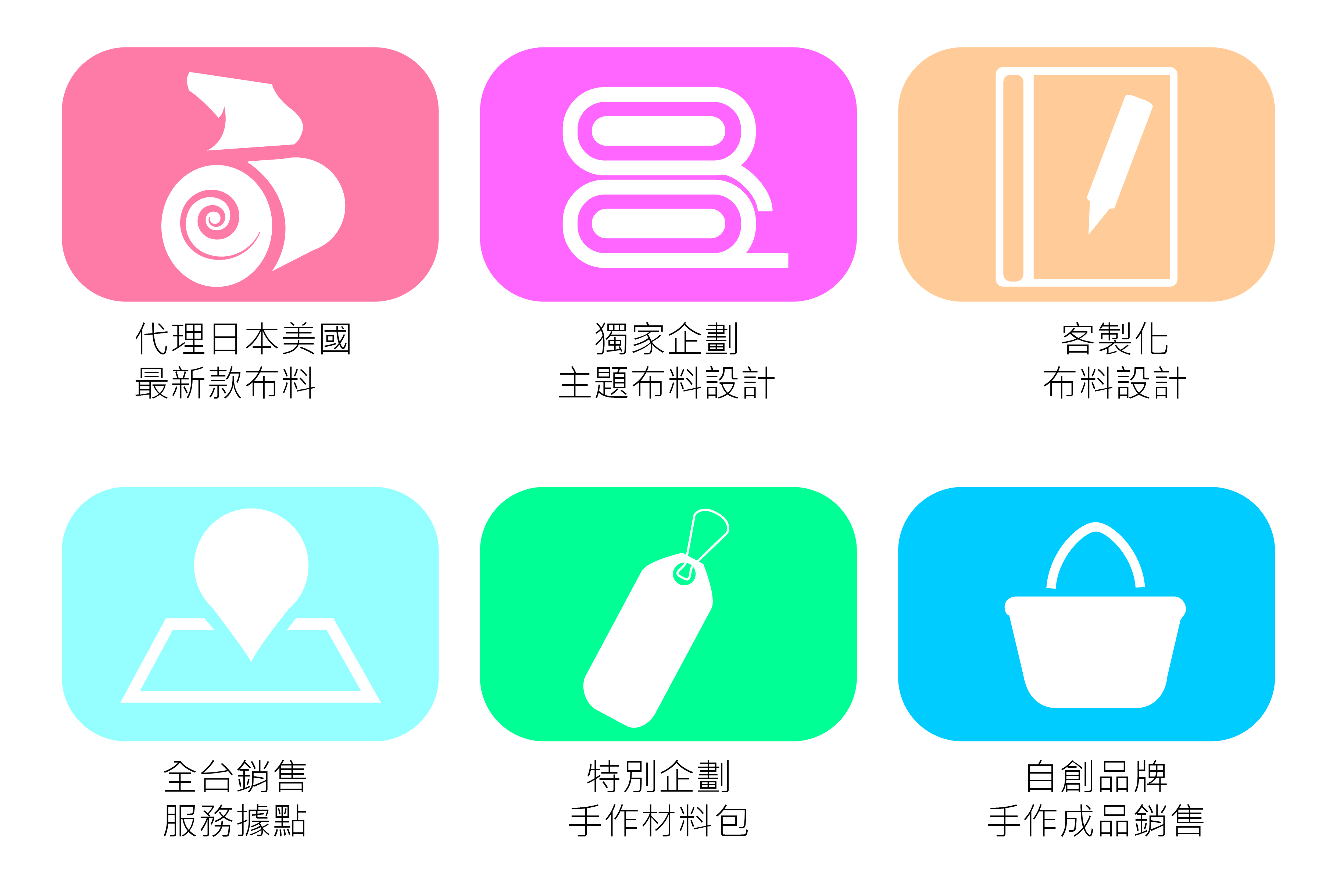 Fabric
Japan and United States imported fabrics including all kinds of materials, color and styles for patchwork、dress or furnishings works We provide all kinds of sewing、 knitting、 canvas、 nylon、 tarpaulin and other materials demand.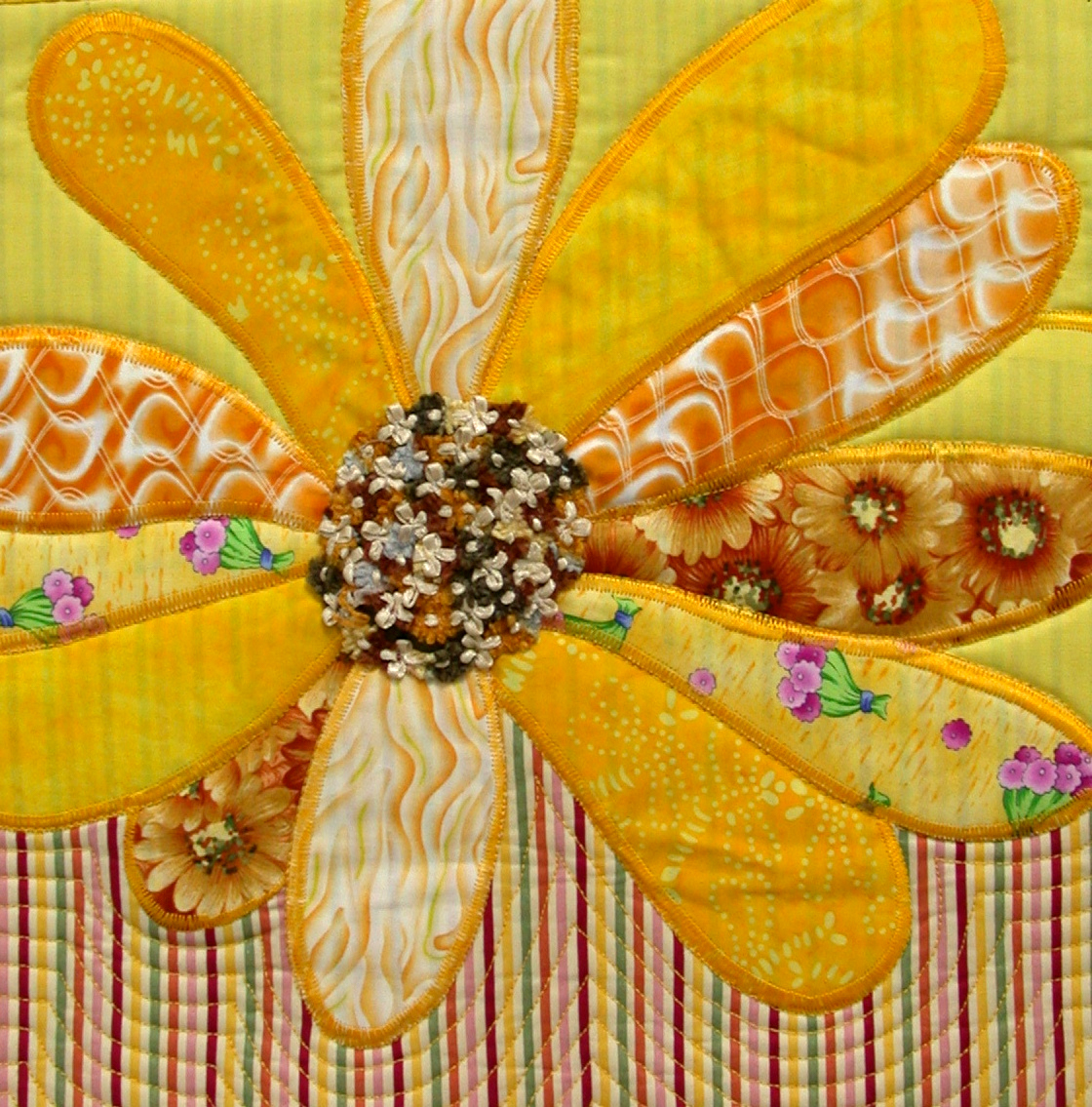 Notions
We provide Cutting Tools / Measuring Tools / Marking Tools / Needles in Japan brands notions such as Suncoccoh、 KAWAGUCHI, Busybee, CLOVER, Sewline, Little House, Country Mama and our own NCC Brand.

You can enjoy the fun of sewing in the process of doing more with less.
Material accessories
All Kinds of materials and accessories such as handle / mouth gold / hardware accessories / zipper / button / ribbon, lace, ribbon / lining are provided to satisfy your sewing works.
Thread
We provide thread brands such as Fujix, Ozeki and other Japanese professional brand products including hand stitch, machine suture, embroidery , decorative thread.